MECHANICAL DESIGN AND CONSULTANCY
"PROVEN, RELIABLE AND ENERGY EFFICIENT DESIGNS
OF HVAC SYSTEMS"
PRINCIPAL ENGINEER: ROSENDO

B. SANCHEZ
PART OF THE HISTORY IN BUILDING THE " WORLD'S TALLEST BUILDING – The Dubai Burj Khalifa project in Dubai, UAE. SERVED AS "H.V.A.C. DESIGN MANAGER" and "HVAC ENGINEER ON RECORD". Engr. Rosen Sanchez is the official signatory of all the HVAC construction drawings.
AWARDED SEVERAL HONORS AND CITATIONS. As Mechanical Engineering Board Exam Topnotcher with the Highest Score Achievement in the government Licensure Examinations for Mechanical Engineers in 1981, with CUM LAUDE honors graduate in the University of the Philippines, Diliman.
COMPANY SERVICES:
DESIGN OF AIR-CONDITIONING SYSTEMS

DESIGN AND OPERATION OF CHILLED WATER & PLANT HVAC SYSTEMS

DESIGN OF SPECIALIZED CLEANROOMS/PRECISION HVAC SYSTEMS/SERVERS

CONSULTANCY ON HVAC ENERGY EFFICIENCY SAVINGS

DESIGN OF ADVANCED HVAC CONTROL SYSTEMS

CFD SIMULATION AND VALIDATION TESTS
SAMPLE PROJECTS
SM BLOOM RESIDENCES AT PARAÑAQUE CITY. RBS IS THE PRINCIPAL HVAC SYTEM DESIGN ENGINEER AND CONSULTANT FOR THE 450, 546.50 SQM RESIDENTIAL BUILDING. (2015)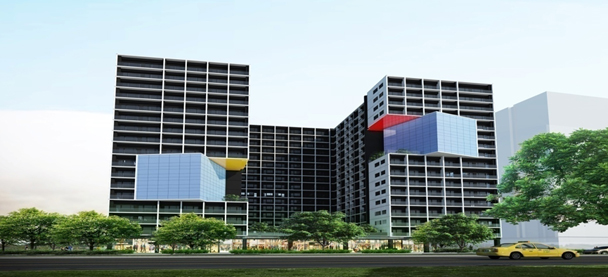 THE DOUBLE DRAGON PLAZA AT MOA, EDSA EXT. COR. DIOSDADO MACAPAGAL AVENUE, PASAY CITY. RBSANCHEZ IS THE HVAC DESIGN ENGINEER AND CONSULTANT FOR THE 278, 131.90 SQM BUILDING. (2015)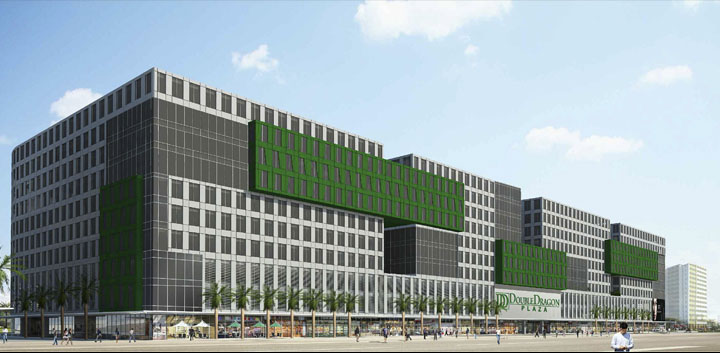 STARMALL BPO AT C.V. STARR AVENUE, PHILAMLIFE VILLAGE, LAS PIÑAS CITY. RBS IS THE PRINCIPAL HVAC SYSTEM DESIGN ENGINEER AND CONSULTANT FOR THE 20, 673 SQM. BUILDING. (2015)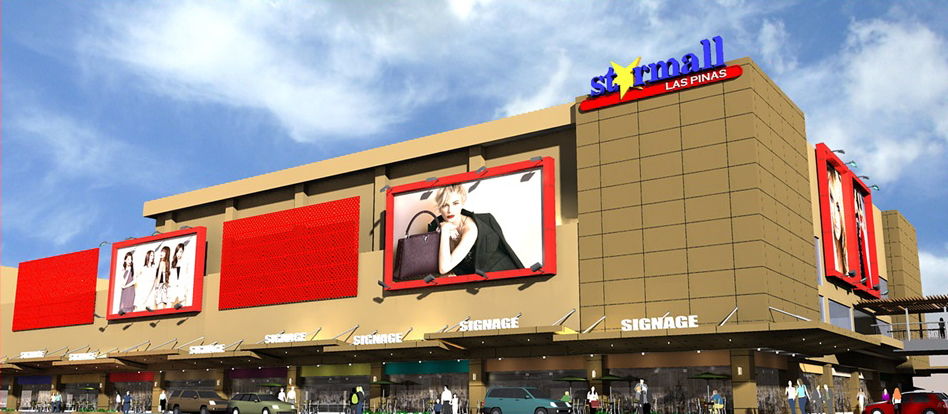 SOUTHWEST - INTEGRATED TRANSPORT SYSTEM AT DM MACAPAGAL AVENUE, PASAY CITY, METRO MANILA. RBS IS THE PRINCIPAL HVAC SYSTEM DESIGN ENGINEER AND CONSULTANT FOR THE 176, 778.38 SQM BUILDING.(2015)

CITY MALL - BULUA AT CAGAYAN DE ORO CITY. RBS IS THE PRINCIPAL HVAC SYSTEM DESIGN ENGINEER AND CONSULTANT FOR 8, 726.97 SQM BUILDING.(2015)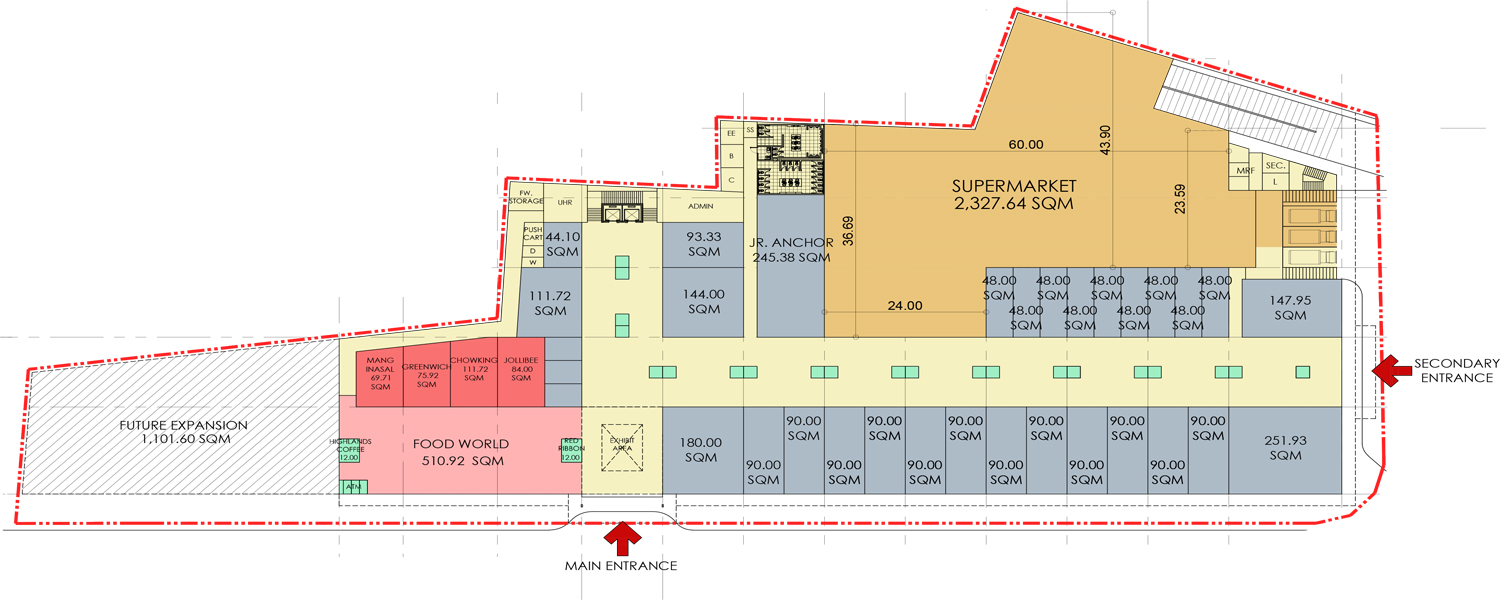 STARMALL MACTAN CEBU. RBS IS THE PRINCIPAL HVAC SYSTEM DESIGN ENGINEER AND CONSULTANT FOR 26, 902.75 SQM BUILDING.(2015)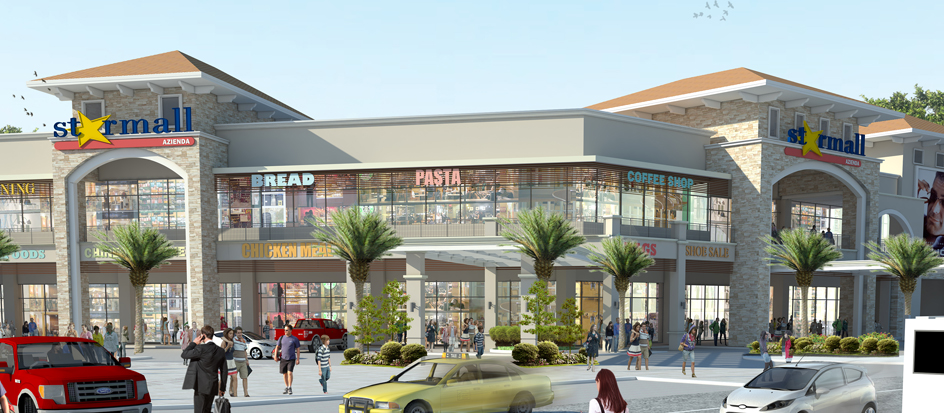 SMDC SHOWROOM AT FMC PROPERTY, CHINO ROCES AVENUE, MAKATI CITY.RBS IS THE PRINCIPAL HVAC SYSTEM DESIGN ENGINEER AND CONSULTANT FOR 2,442.58 SQM BUILDING.(2015)